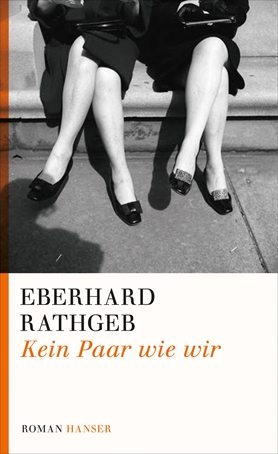 The Unforgettable Couple
Ruth and Vika are happy women; they have no husbands and no children. They've lived a rich and varied life, travelled the world and kept their memories alive. But desire and hope still sparkle in their hearts – their journey isn't over yet!
Their parents emigrated from Germany to South America with Ruth and Vika before Hitler's rise to power. In the strange new continent, the mother grew prone to depression while the father remained a callous tyrant. The two girls put up with it until the age of thirty, when they ran away to New York and had the time of their lives. Here, attractive Ruth and sensitive Vika were women from a bygone world. Fluent in three languages, they swiftly carved out a career for themselves, could often be seen strolling hand in hand through Central Park and never allowed themselves to be dictated to by any man; at one point they were invited to tea with Jackie O, an invitation they never took up.