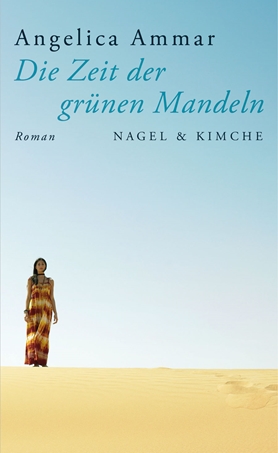 The Time of the Green Almonds
The Tunisian family man Ibi Ben Said is determined to bring up his children in line with enlightened ideals, including equal rights. He is a pioneer, ensuring that his daughter gets a good education – but while she is very successful academically, she is less lucky in matters of the heart. Sensitive and moving, Angelica Ammar tells the story of a woman who falls into the gap between tradition and innovation within Islamic society.

In the years following Tunisian independence, Ibi Ben Said has worked his way up to become a wealthy businessman in the small town of Sousse. A progressive thinker, he flies in the face of convention by sending his oldest daughter Yamina to secondary school. Although she is teased by the boys there, she perseveres, and even goes on to university in the capital. But Yamina doesn't just want to be independent, she also wants a husband. Yet no-one seems to fit the bill. She turns down the advances of shy Youssef, and in Said's case, his parents don't want her as a daughter-in-law. All her other attempts are equally doomed to failure, despite all the advice and miracle cures that this enlightened girl seeks out from the fortune tellers at the Tunis bazaar. In the end, against all her father's hopes, she remains just the daughter of the family. A superbly written novel about the downside of modernisation in a community defined by traditional values.