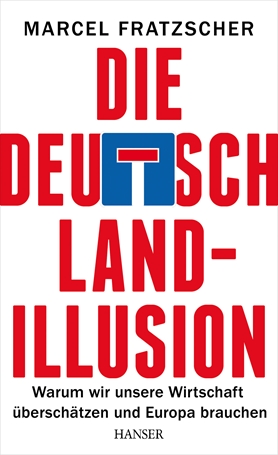 The Germany Illusion
Germany likes to see herself as a happy island of stability in the uncertain sea of Europe. The Germans pride themselves on their economic performance and the fact that during the last crisis they have suffered little. They celebrate the sharp drop in unemployment of the past years as a complete success - and rightly so. But the rosy picture is flawed.
To mention just a few facts that run counter to her economic success: since 2000, the German economy grew significantly less than other European economies and two out of three German workers today are worse off than 15 years ago. Many experts believe that the economy and the state are living off their substance. Marcel Fratzscher puts his finger on the spot and identifies the main shortcomings that can be dangerous for our future, especially our notoriously weak investment. He also dispels the illusion that we would be better off without Europe.
---
Foreign Sales
France (Les petits matins)