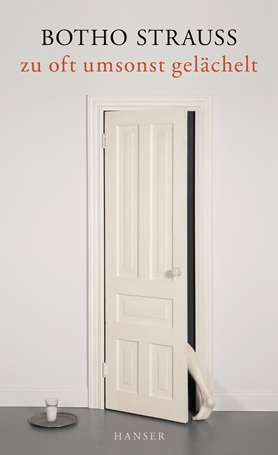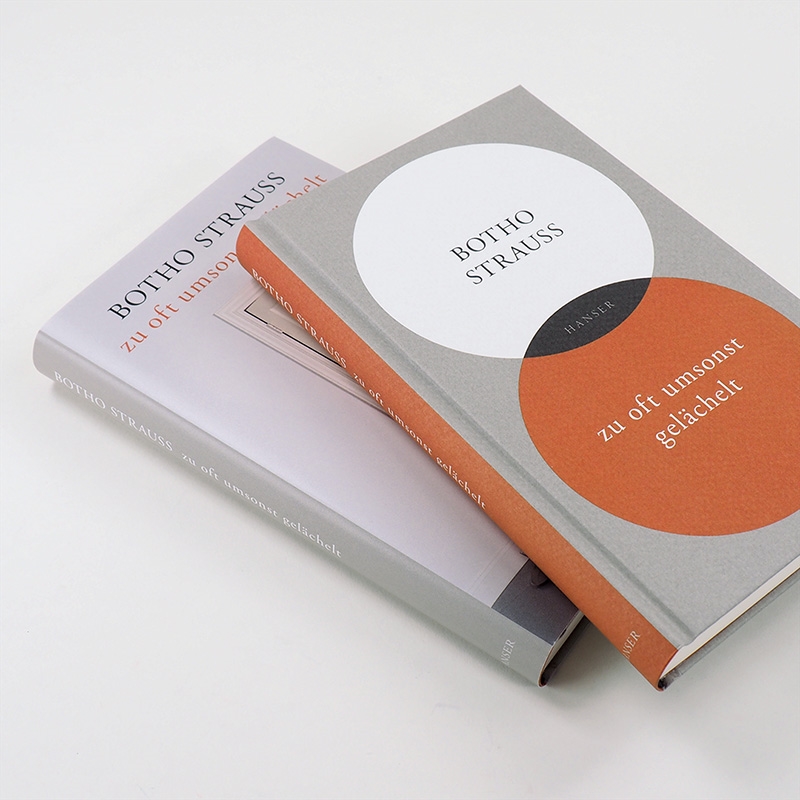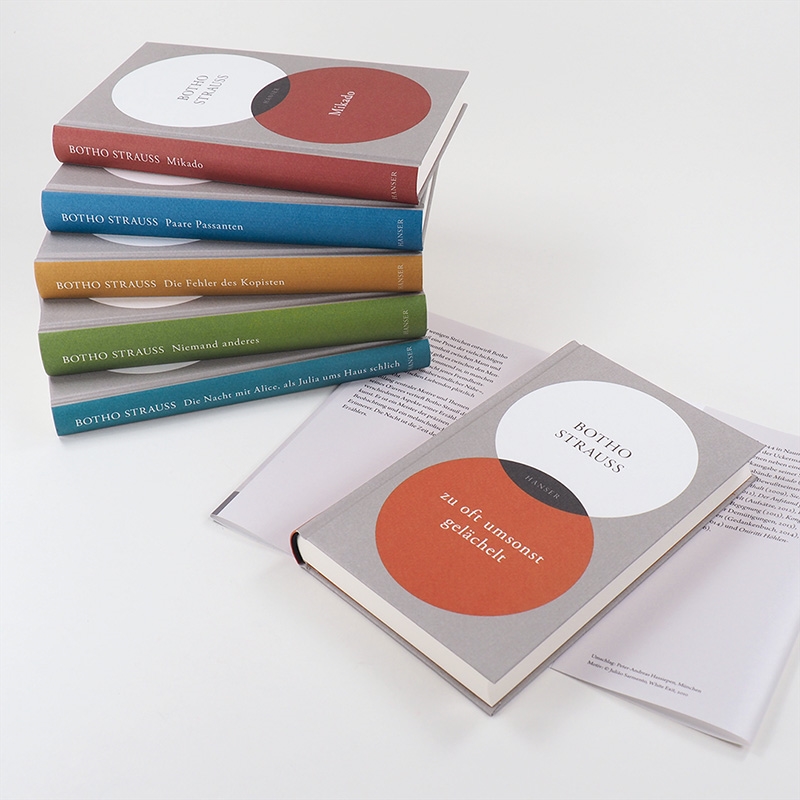 Details about the book
date of publication: 21.10.2019
224 Pages
Hanser Verlag
hardcover
ISBN 978-3-446-26381-9
Deutschland: 22,00 €
Österreich: 22,70 €


ePUB-Format
E-Book ISBN 978-3-446-26494-6
E-Book Deutschland: 16,99 €
An old novelist is being put to bed by his young admirer. The old man begins to tell stories – about couples and individuals, about faces and gestures, about passions and disappointments. And the more stories he tells, the more he follows "the traces of an extinct species of love".
With just a few pen strokes, Botho Strauß comes up with a prose to describe the multi-layered ambiguity between men and women. The mood between people is often oppressive; in some episodes there is a prevailing sense of alienation at the "insurmountable closeness" which can suddenly arise between lovers.

By means of central motifs and themes in his oeuvre, Botho Strauss expands on the various aspects of his storytelling. He is a master of precise observation and a melancholic reminiscer. Night time belongs to the narrator.