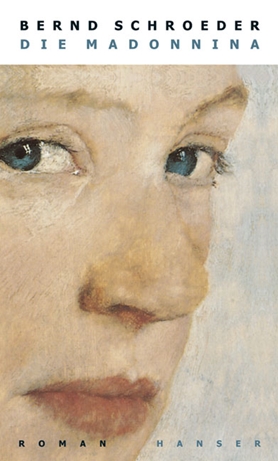 Madonnina
Severina does not speak. For a year she has been working on her mountain farm, high in the Italian Alps, without talking to a single person. She has been silent since Massimo left her to move to the city. Since the day the Milanese girl came up here with a group of tourists, and Massimo followed her, lured by the appeal of a woman and the temptations of the modern world.

Even today, far removed from our frantic everyday pace, there are regions where time seems to stand still. Bernd Schroeder tells the story of a woman in modern Italy, a country where connections to archaic and seemingly long forgotten modes of living still exist. They are as simple and definite as the passion that drives these people.

Severina waits, remembers her love and longs for the day when she will see Massimo return, crossing the long flank of the mountain. But when he finally comes, everything is different. Suddenly she is unsure if her love has survived the long silence.
---
Foreign Sales
Great Britain (Weidenfed & Nicolson)