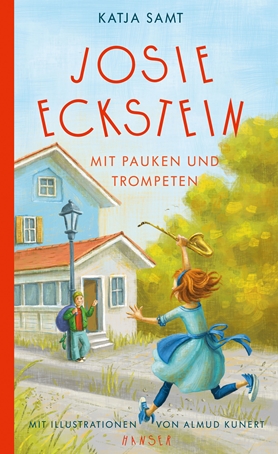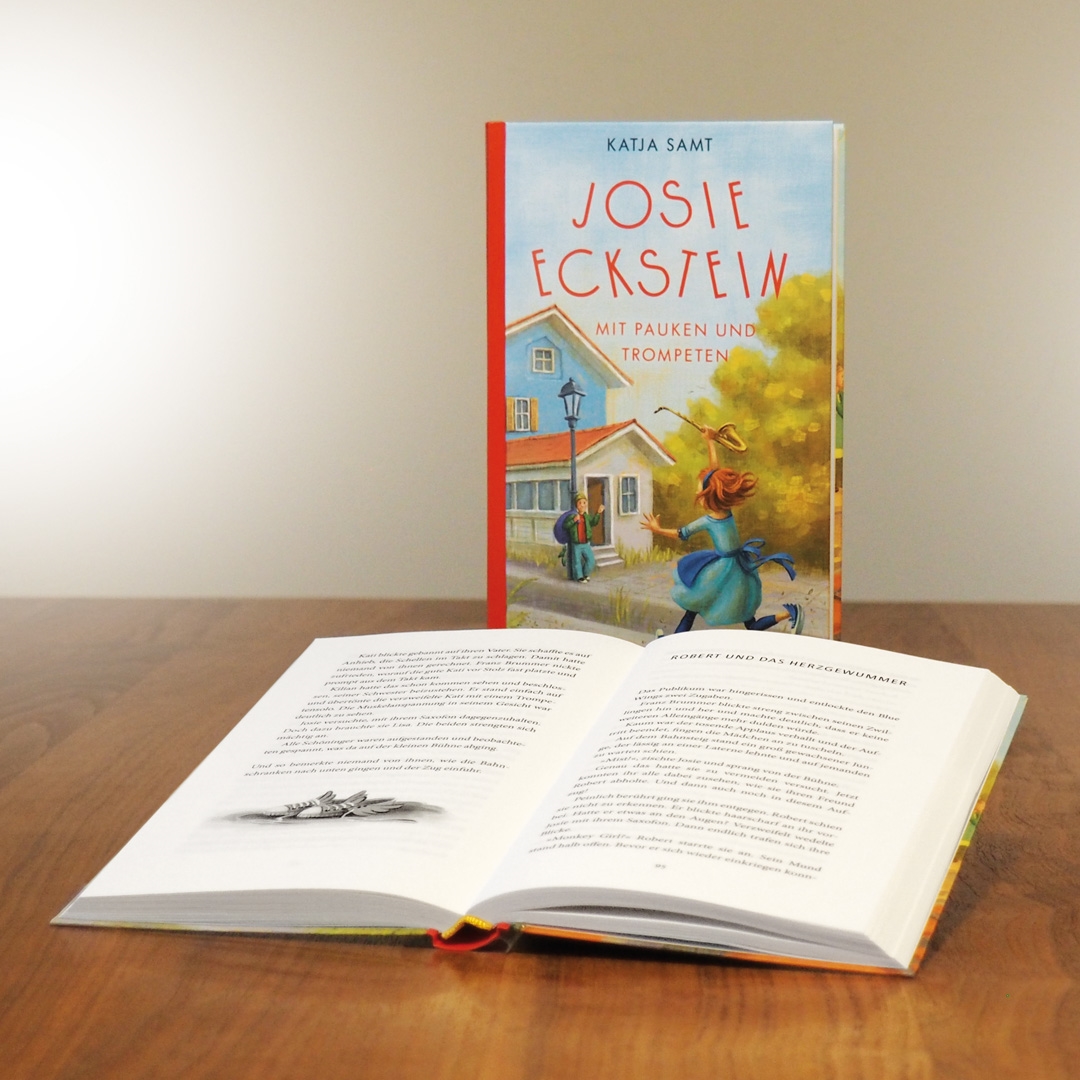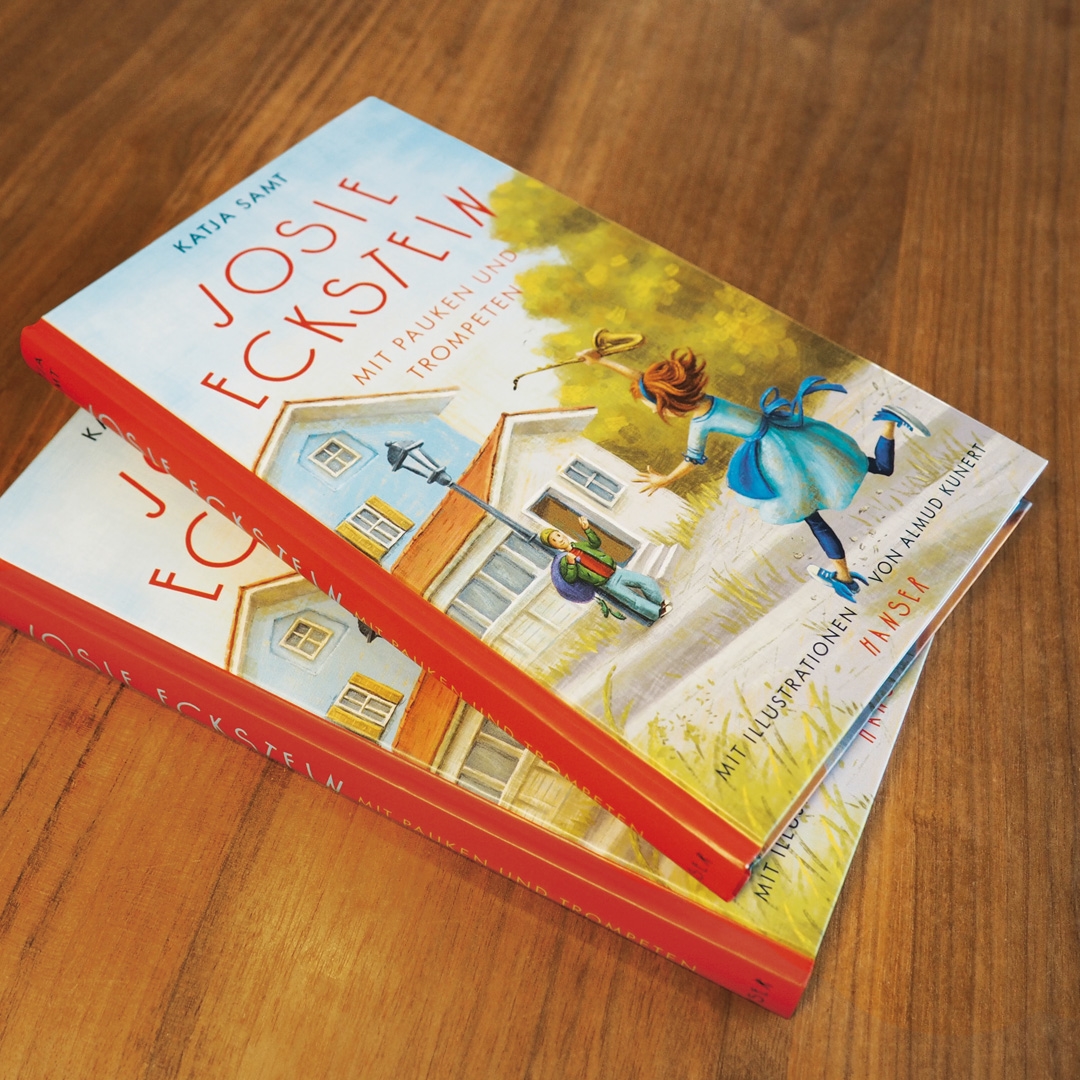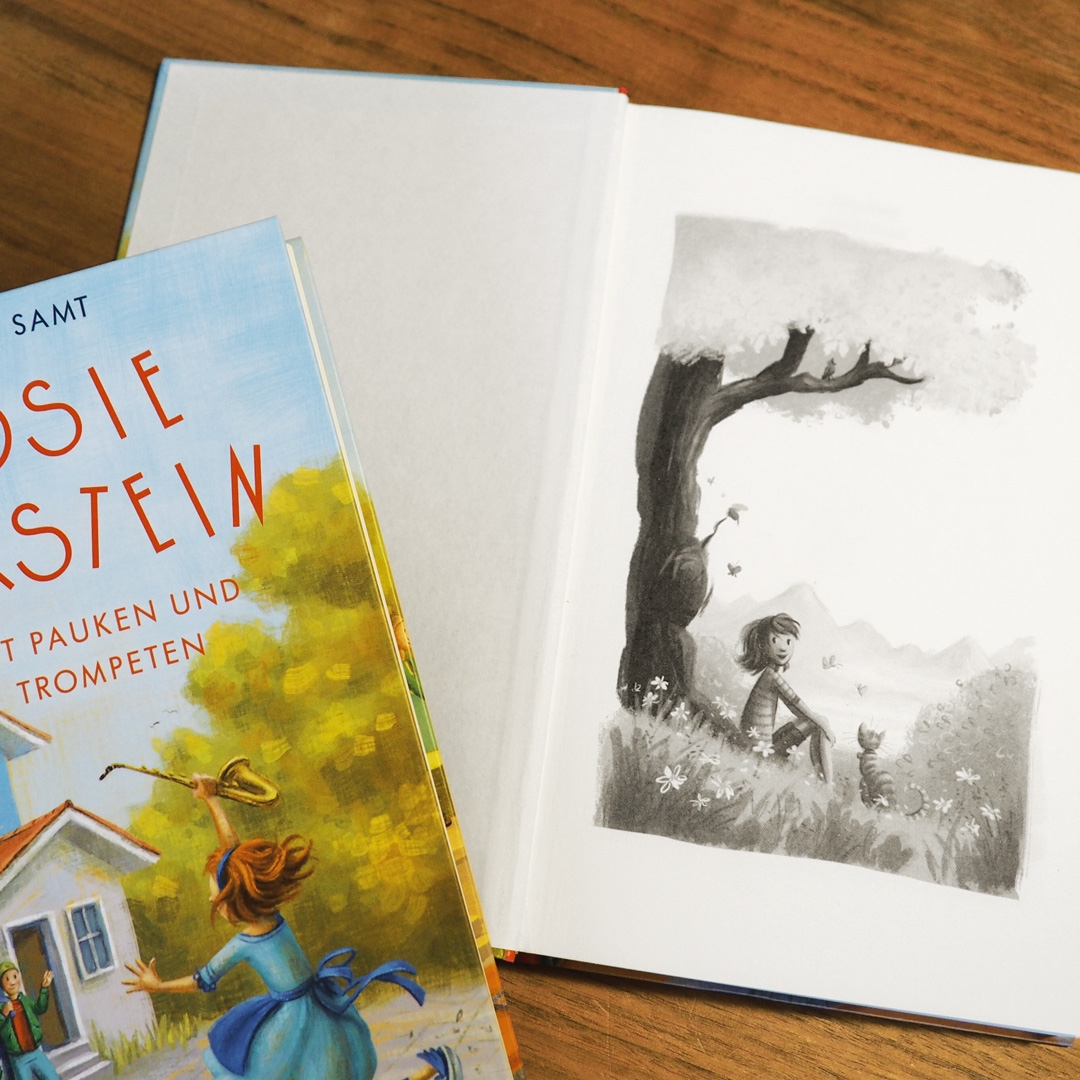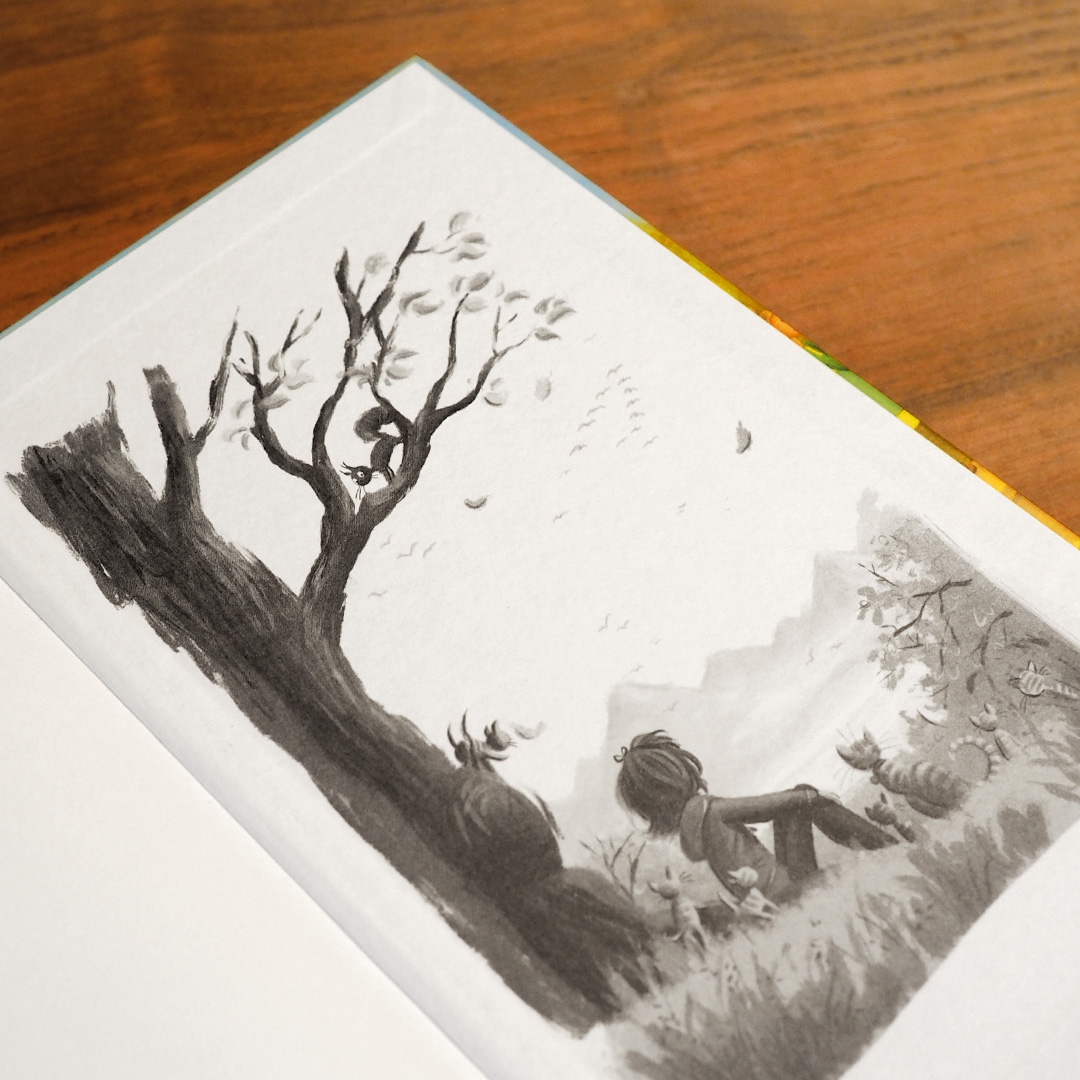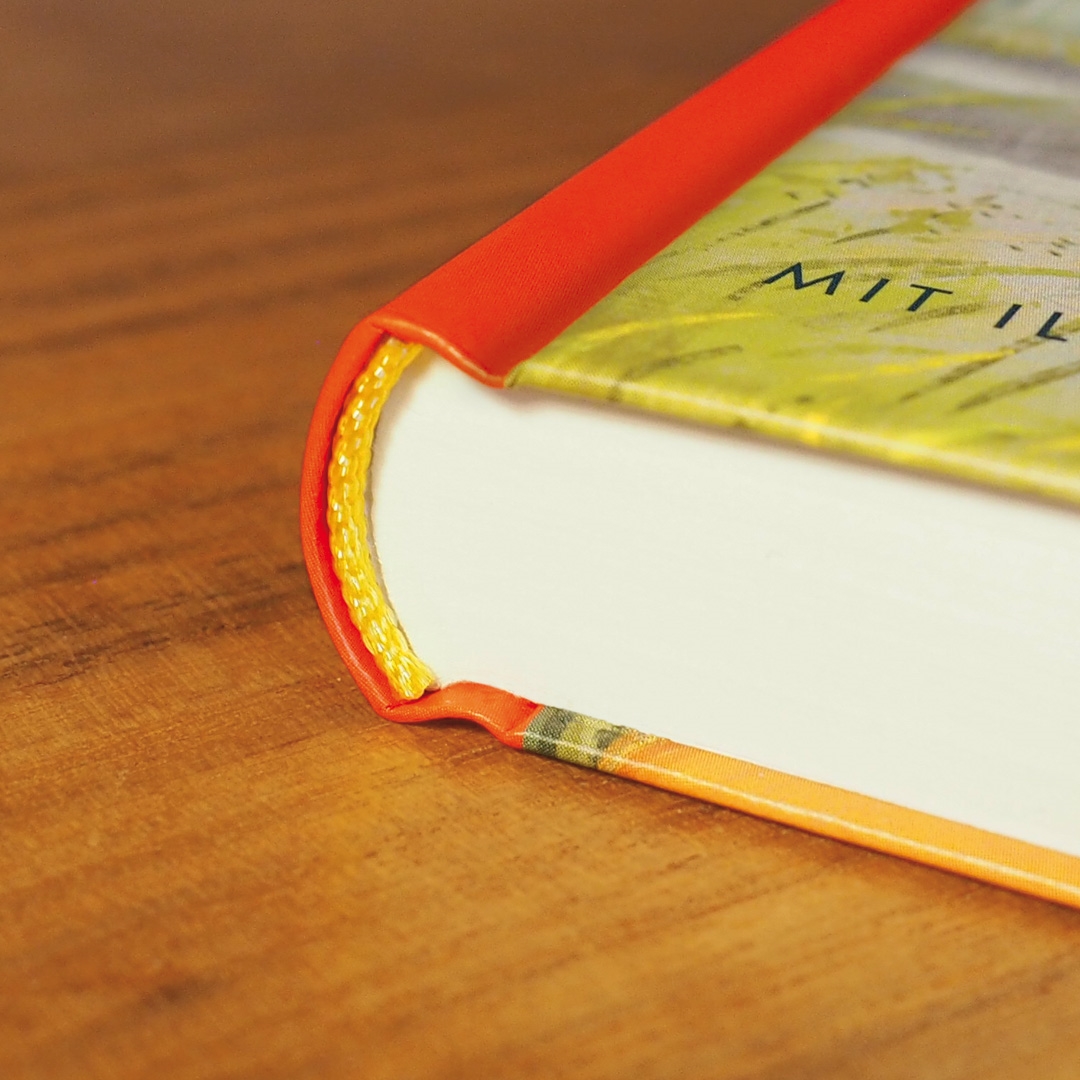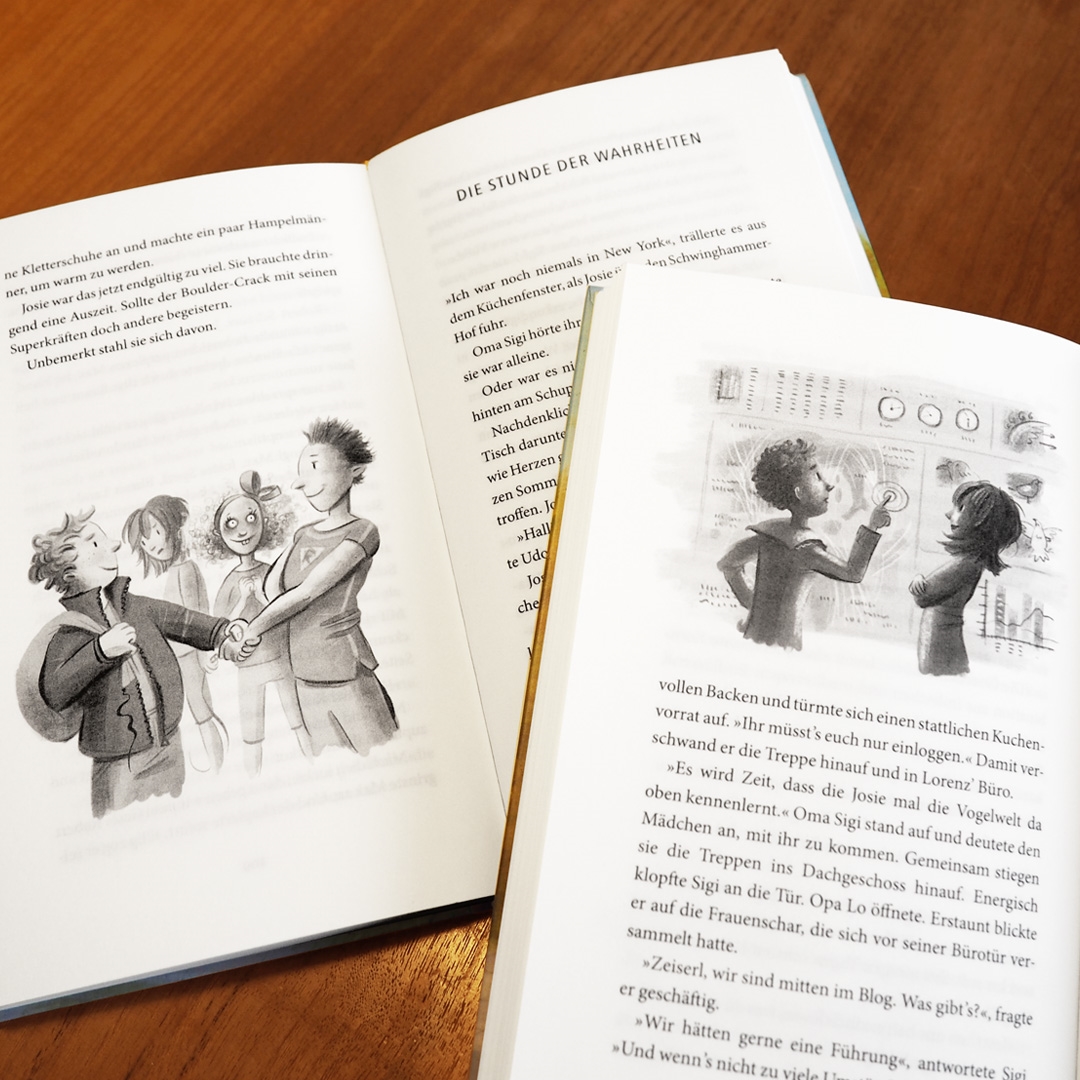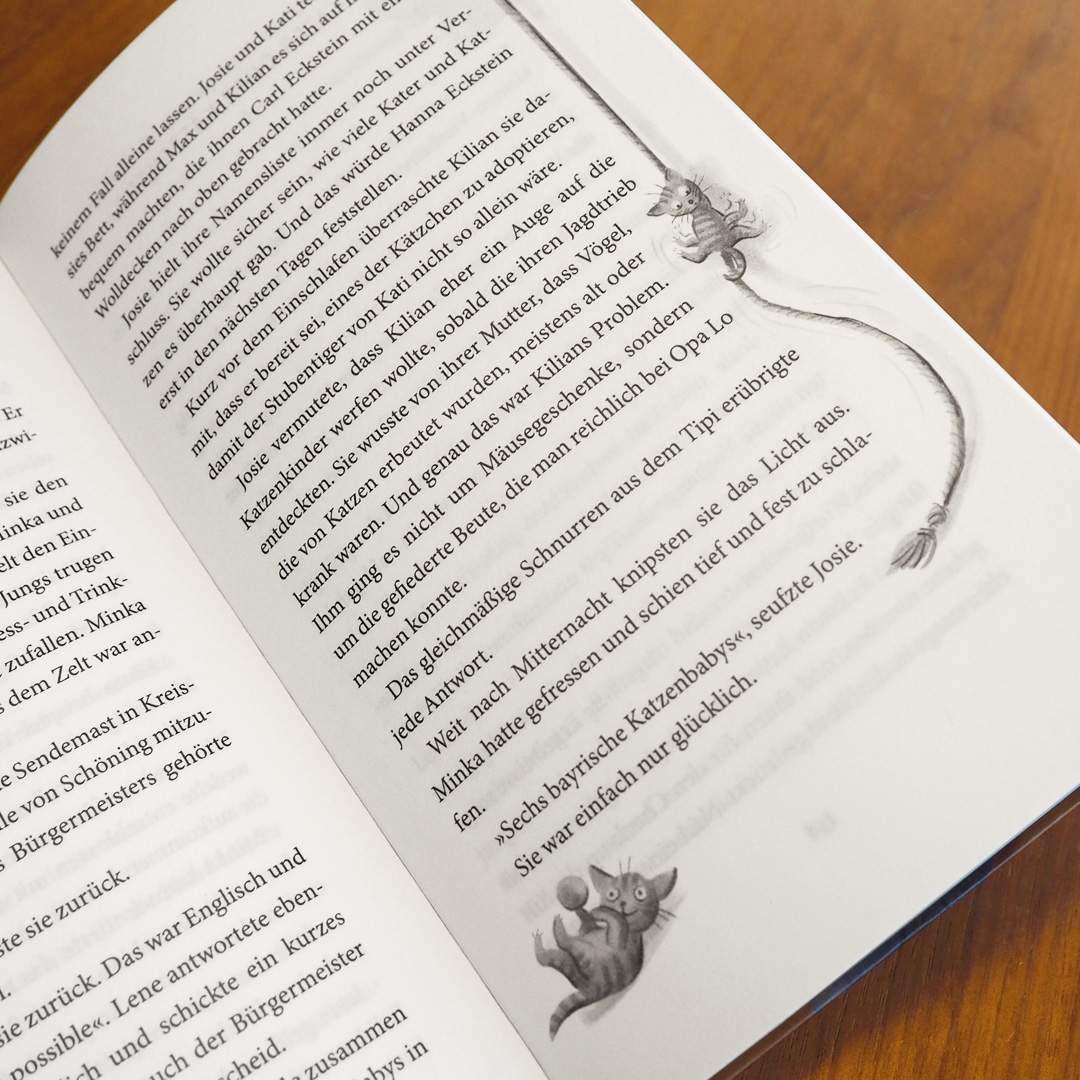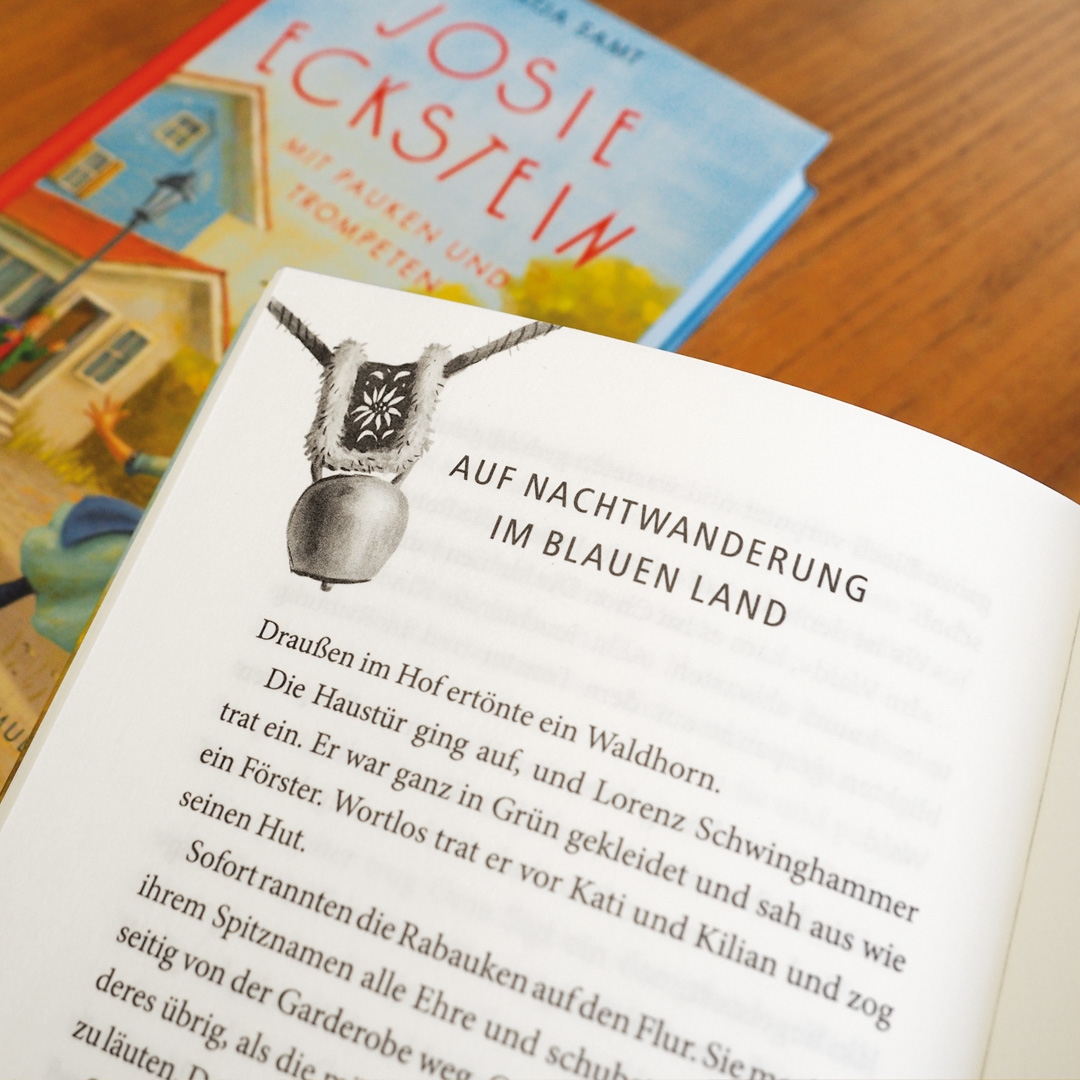 Details about the book
illustrated by Almud Kunert
date of publication: 30.01.2017
from age 9
184 Pages
Hanser Verlag
hardcover
ISBN 978-3-446-25489-3
Deutschland: 12,00 €
Österreich: 12,40 €


All hell has broken loose in Josie's world! And as if that wasn't enough Robert is visiting, too…

Cool Robert from Heidelberg is coming to Schöning. The girls are going crazy!—Except for Josie…

What's going on with the girls in Schöning? Since Robert has arrived Josie's friends behave weird: Kati fancies him for his climbing skills and Lene is over the moon for his saxophone talents. No wonder that Josie is quite annoyed by her friends. But she doens't have time for that because the Blue Wings—the youth brass orchestra she plays in—want to compete in the "Alps-Brass-Contest" in Munich. Of course, that means a lot of rehearsals! Additionally, there is a boulder-cup taking place for which Josie is practicing around the clock. And as if that wasn't enough, she also has to look after her cat Minka and her six kittens. With this heavy load, a mishap seems unavoidable: Josie hurts her fingers while bouldering! This shatters all her dreams! Can the Blue Wings make it without their star musician? Or will there be a last-minute miracle?