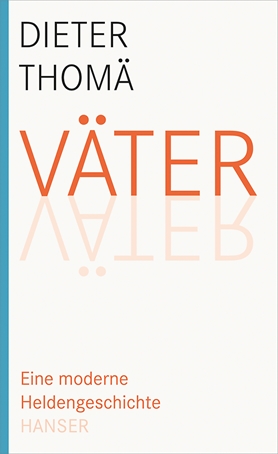 Daddy's Coming Home: the End of the Fatherless Society
It's not easy to be a father in this day and age. Some want him to be strong, others want him weak. Dieter Thomä, the philosopher who specialises in family issues, pinpoints the time when the crisis that has befallen fatherhood began: the execution of Louis XVI during the French Revolution. At that moment, all men became brothers. But what became of the father in society? While political emancipators celebrated one victory after another, first the father figure and then the traditional family unit as a whole was gradually eroded. The gap has never been closed. No wonder so many men are disinclined to become fathers.

Thomä's book will provoke argument. From a historical bird's eye view it takes up the debate – still raging to this day – on what exactly constitutes a good or a bad father. Ultimately, it offers encouragement to all fathers and prospective fathers: they can learn from the battles of the last 200 years without having to fight them all over again.