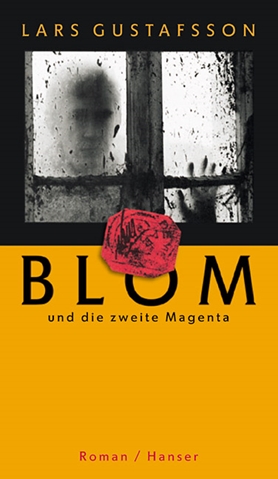 Blom and the Second Magenta
When Professor Molander receives threatening letters, Arne Blom comes to the small, sleepy village of Väster Våla to investigate. Beneath the peaceful surface, however, something is seething. Somehow the entire village seems to be involved in the case. Could there be a connection between the letters and the mysterious second Magenta – one of the world's rarest and most valuable stamps? Soon, Blom's inquiries revolve around one pivotal question: Does another copy of the stamp exist and, if so, how could it possibly have come to Väster Våla? Young Stubben, able to describe the stamp in great detail, seems to play an important role. The object of desire, however, is not to be found. But Blom would not be Blom if he could not solve the secret of the second Magenta and return peace and order to village life.

A detective story whose curious and complex plot will also enthral grown-up Gustafsson fans.
Foreign Sales
Sweden (Natur och Kultur)