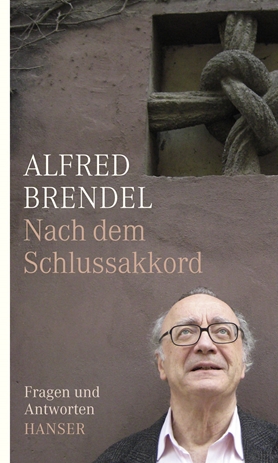 After the Final Chord
"More than any other art form, great music can be a wonderful comfort, even at times when it may seem we are beyond consolation." (Peter Hamm)

To mark his farewell to the concert stage after 60 years, Alfred Brendel gives us some fascinating glimpses into his life – some very serious and some seriously funny. When Alfred Brendel recently announced that his farewell concerts would be his last ever performances, the general reaction was one of incredulity: just another of his quirky jokes, surely! But, no – Brendel was true to his word. In his characteristic laconic manner, he said: "I always had the feeling I was playing of my own accord. And now I am stopping of my own accord." Brendel's distinctive sense of humour shines through as he talks about his life and career in this book of conversations, interviews and essays. He shares his love of music and literature as well as his penchant for surrealism, Dada and the absurd. His anarchic soul emerges joyously in his "Klaviergedichte" (piano poems), and there is a whole chapter dedicated to his farewell performances. Brendel acknowledges the millions all over the world who worship him with his own form of gratitude: "the artist needs love as much as anyone".