---
More books of Tom Schulz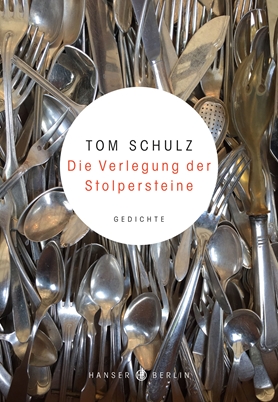 Laying Stumbling Stones
We have to produce light, oxygen.
Exchange breath. Give stones water.

In his new poems, Tom Schulz engages in poetic memory-building. Visually powerful and unpredictable, they are ...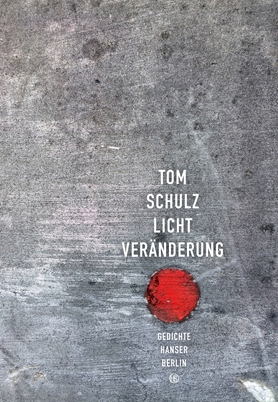 A Change in the Light
»Once I was a cuckoo fired from a clock/and all the time in the world was mine.« Tom Schulz's poems gate-crash the everyday world with overtures of self-possession that will change the ...