---
More books of Rudolf Taschner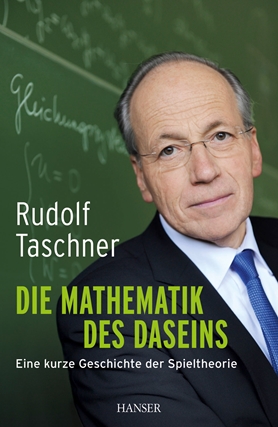 The Mathematics of Our Being
Life is a game when we follow mathematical rules. Our decisions can be calculated. The largest benefit for all participants involved can be measured. Game theory came to prominence in economics, ...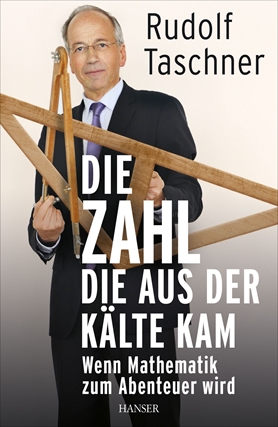 The Number That Came In From The Cold
The one who masters numbers has the power. More than 2000 years ago the Greek scientist Archimedes beat the Roman Navy with his math skills. Intelligence agencies encrypt communications. ...