---
More books of Marcel Fratzscher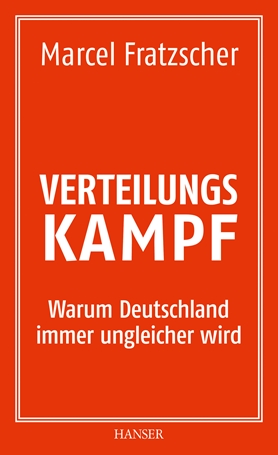 The Struggle for Distribution
»Wealth for all« used to be the famous catch phrase of Ludwig Erhard, the second German chancellor, and it has been the creed of German public policy for 60 years. Yet Germany has failed to ...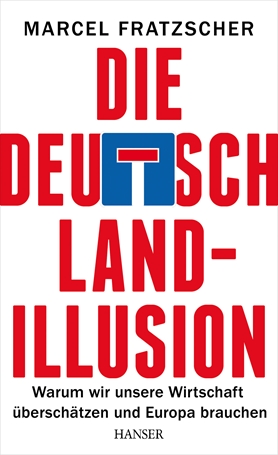 The Germany Illusion
Germany likes to see herself as a happy island of stability in the uncertain sea of Europe. The Germans pride themselves on their economic performance and the fact that during the last crisis ...