---
More books of Henning Beck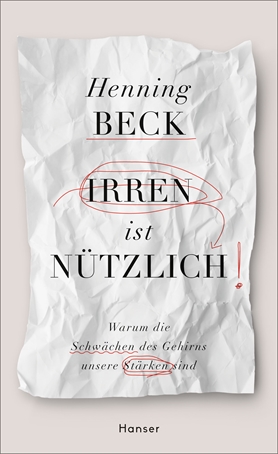 To Err Is Useful
An entertaining plea for making mistakes

Challenges for our brain are greater than ever before. We are bombarded by information, and we email, chat and surf at the same time. It seems ...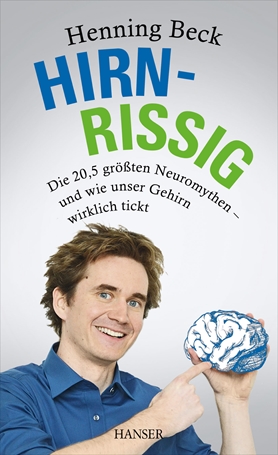 Hare Brained!
Countless legends remain about the "last great mystery" of science, namely our brains. Sometimes it is the perfect computer, then, we are told, we only use ten percent of its capacity. Sometimes, ...