---
More books of Ernst Lothar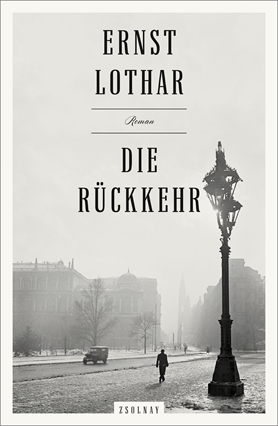 The Return
Driven by the longing to see his home country again, the Viennese lawyer Felix von Geldern returns from New York to Austria in 1946. Ernst Lothar's novel, first published in 1949, is a document ...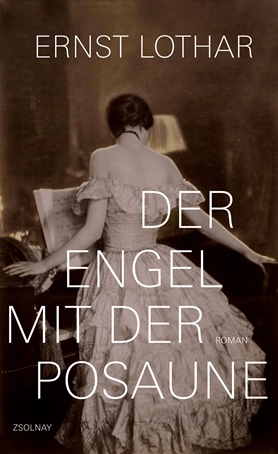 The Angel with the Trumpet
From Crown Prince Rudolf's suicide through the First World War all the way to the »Anschluss«, Ernst Lothar gives us an epochal portrait of Austria, a nation in decline, reflected in the fate ...