---
More books of Christoph Giesa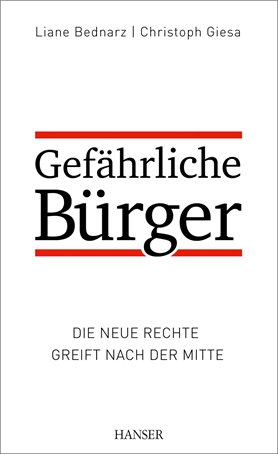 Dangerous Citizens
This book reveals the strategies employed by the new right to move into the center of public life.
It defends the ideal of citizenry that has no common ground with the narrative of the ...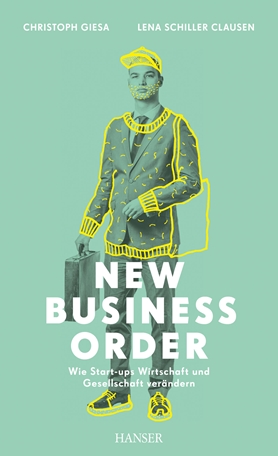 The New Business Order How Start-Ups Change the Economy and Society
Small start-ups have just started to shake up the established companies. They do this with new products, ideas, processes, and a culture of openness. They are close to the customer, they are ...