---
More books of Christian David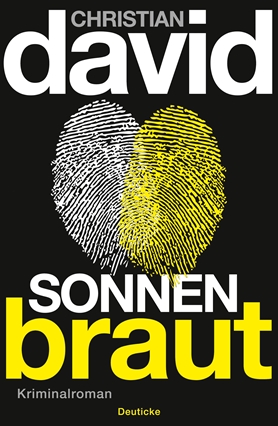 The Bride of the Sun
For Major Belonoz, the trail goes way back. In the wake of his bizarre involvement in the disastrous climax of a hostage standoff he is convinced that his investigations will bring him face to ...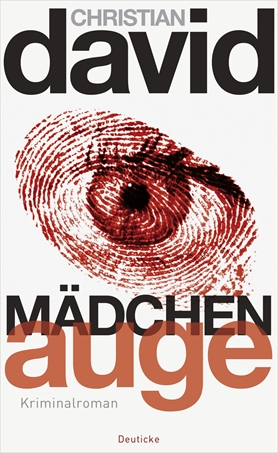 The Maiden's Eye
The fear that gripped her froze her blood. Lena tried to take refuge in her flat, but in vain. The figure in black leather drew nearer…

A young woman is attacked and brutally ...