---
More books of Barbara Veit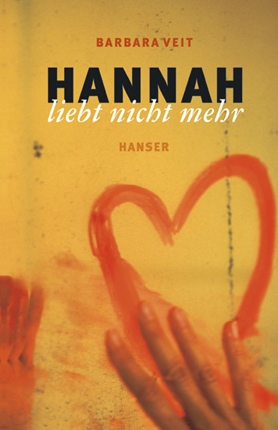 Hannah's Not in Love Anymore
Hannah is going through hell. Not only because of Clemens, her great love, who turns out to be a great mistake. Suddenly there's no connection between her and the rest of the world. Until she ...
The Song of the Stars
After weeks of planning, Teresa and David head out for the big adventure. Destination: West Australia – where they will cross the outback in a jeep. After a long highway ride in blistering ...